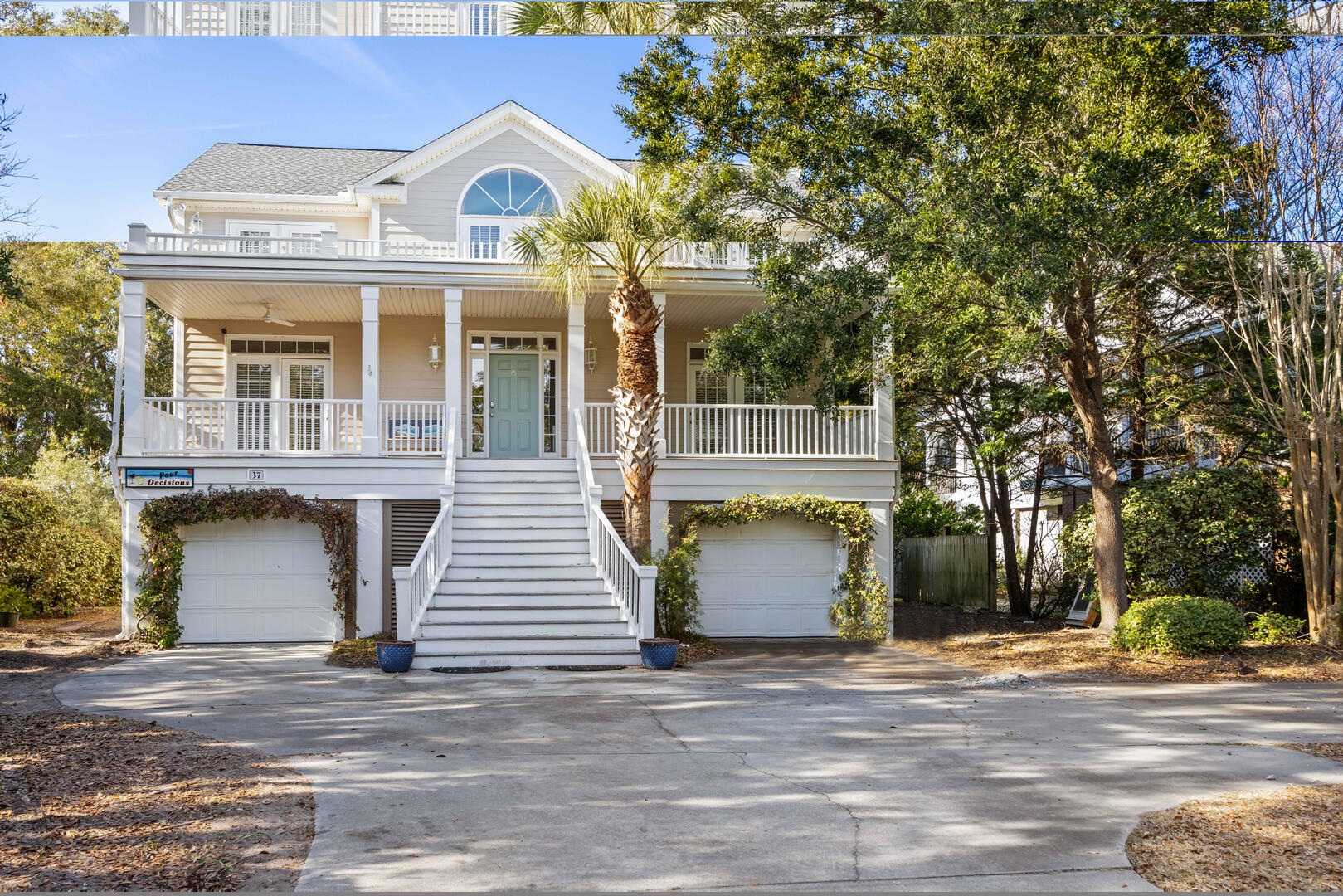 We`re thrilled to invite you to explore our unique Litchfield Beach rentals, where you`ll enjoy the same warm hospitality that Pawleys Island Realty is renowned for. Although these properties may not be situated on Pawleys Island, they`re just a short 3-mile drive north from our office at 88 North Causeway, Pawleys Island, and we eagerly await your arrival.

Our Litchfield Beach rentals offer diverse accommodations to suit every taste and budget. From cozy cottages to luxurious oceanfront villas, you`re sure to find the perfect home away from home for your beach getaway. Each property is thoughtfully designed and equipped with all the amenities to ensure a comfortable and memorable stay.
Litchfield Beach is an idyllic coastal destination boasting pristine sandy beaches, crystal-clear waters, and abundant natural beauty. The area offers many activities and attractions for visitors of all ages to enjoy. Discover the stunning Huntington Beach State Park, where you can explore nature trails, spot local wildlife, and visit the historic Atalaya Castle. Golf enthusiasts will be delighted by the nearby world-class golf courses. At the same time, foodies can savor the local cuisine at various charming eateries.
Take your time browsing through our captivating Litchfield Beach rental properties. If you have any questions or need assistance, don`t hesitate to call us at 843-237-2000. Our knowledgeable team is always available to help you find the perfect rental and recommend the best local attractions and activities to ensure your vacation is extraordinary.
Make your beach vacation dreams a reality with our welcoming Litchfield Beach rentals today. Create unforgettable memories that will last a lifetime!