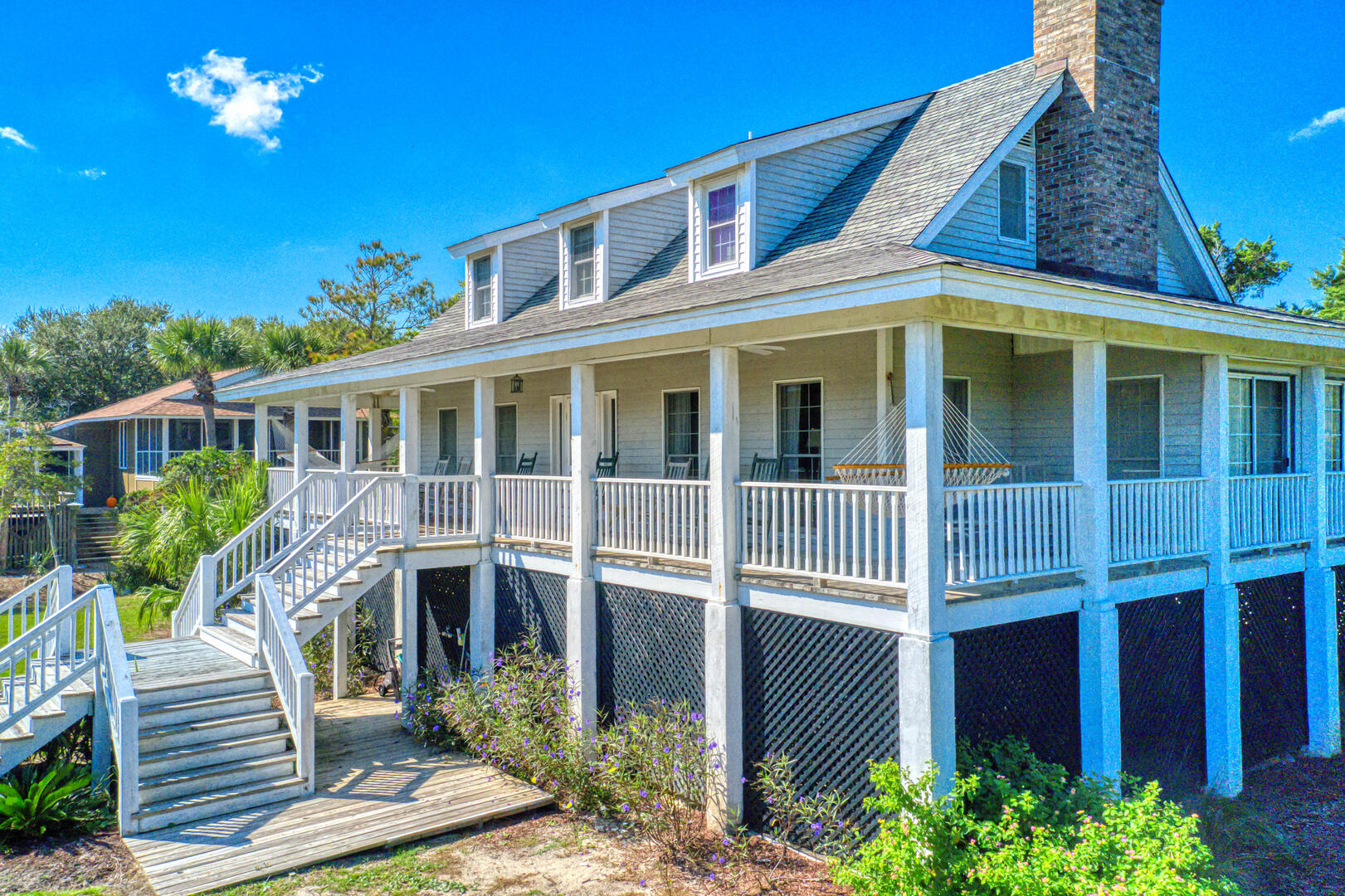 Recognizing the deep bond you share with your cherished four-legged family members, we are committed to creating vacations beyond human enjoyment. That`s why our Pawleys Island pet-friendly rentals are designed with your furry friends in mind. We are dedicated to ensuring dogs can partake in the holiday fun alongside their owners. However, it`s important to clarify that while we adore all pets, our rentals are currently only equipped to accommodate dogs, with cats not permitted.
Dive into Our Diverse Selection of Dog-Friendly Rentals in Pawleys Island
Discover the ideal home-away-from-home for you and your canine companion from our diverse Pawleys Island pet-friendly rentals listed below. Each property boasts unique features and amenities to ensure you and your pet have a comfortable stay. These may include fenced yards, close proximity to dog-friendly beaches, or even pet treats on arrival!
If you wish to fine-tune your search, the "Filters" dropdown above can specify your preferences - perhaps a beachfront property or a large garden. Whatever your unique needs are, we`re here to help you find the perfect fit.
Our Rental Reservationists are on standby to guide you with any queries or assistance. They can be reached at 843-237-2000. We will be delighted to help you ascertain availability for your preferred vacation period(s) amongst our Pawleys Island pet-friendly rentals.
Staying Informed: Local Leash Laws and Dog-Friendly Policies in Pawleys Island
We advise all our guests to stay informed about the local pet regulations in Pawleys Island to guarantee a smooth, hassle-free vacation. Be sure to visit the Pawleys Island Town Hall website for the latest updates on local leash laws and dog-friendly policies. This will help you plan your holiday outings and ensure you and your pet can enjoy the beauty of Pawleys Island while abiding by local rules.
Pawleys Island Pet-Friendly Rentals: Where Every Tail Wags with Joy
Our Pawleys Island pet-friendly rentals are more than just accommodations - they`re your dog`s holiday haven. Come and create unforgettable memories with your best friend in the serene beauty of Pawleys Island.