Learn about the Total Solar Eclipse!
on August 21st, 2017,
Come experience the 2017 Total Solar Eclipse on Pawleys Island!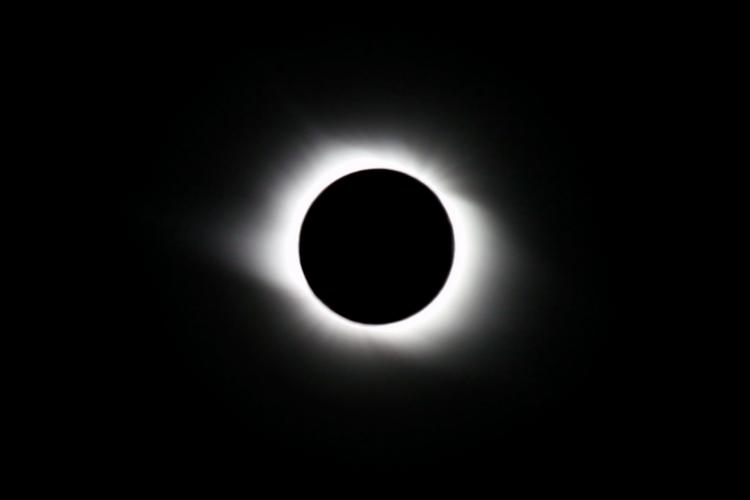 The total solar eclipse occurs when the New Moon comes between the Sun and the Earth and casts the darkest part of its shadow on Earth. The darkest part of the eclipse is almost as dark as night.
Pawleys Island is directly in the path for the solar eclipse and we have several vacation homes available for you to stay and be a part of this once in a lifetime event. We have not experienced such an amazing phenomena in over the past 60 years and won't see it again for another 100+ years.
Reserve your place to stay with us today!
Call: (843) 237-2000
or
Email: info@pawleysislandrealty.com
For more information see the following links:
Solar Eclipse Path and Info on Total Solar Eclipses